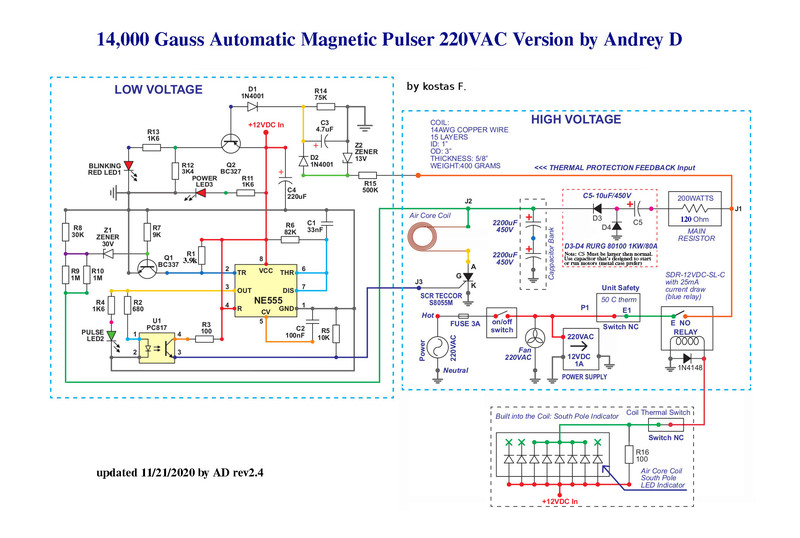 Here is 220 Volt Circuit https://bbmpulser.org/wp-content/uploads/2020/11/14.000-Gauss_220VAC_BBMPulser-rev-2.4.jpg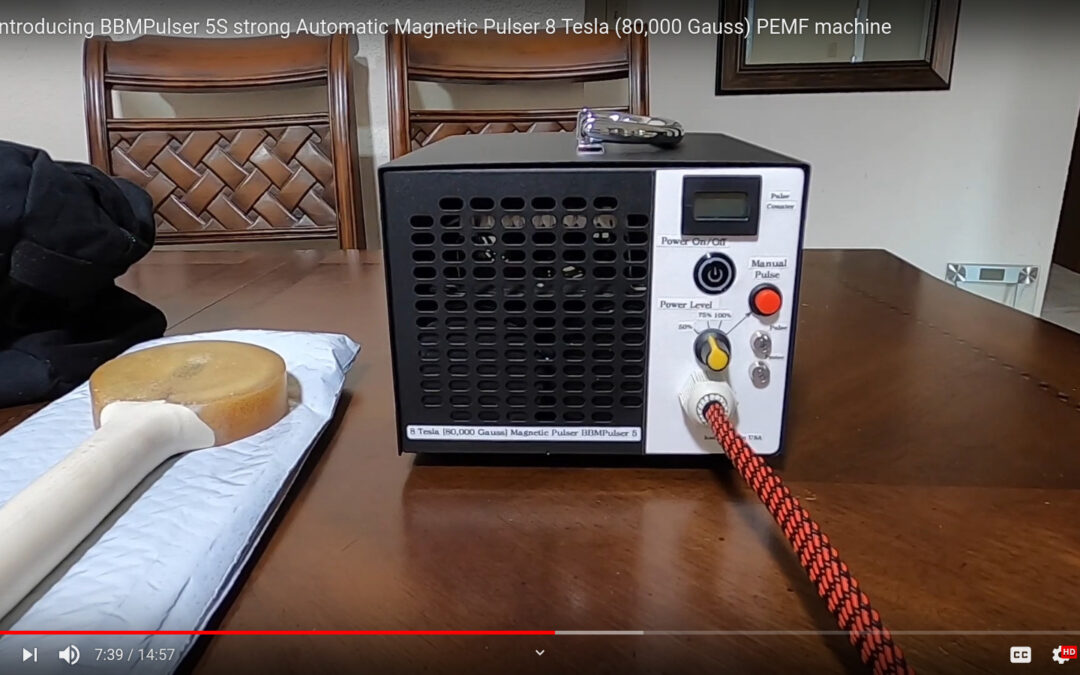 Alright, Just want to let you guys know I got 5th Generation Magnetic Pulser. Please chech out the video link here You can write your comments to Ideas@bbmpulser.org I will personally review them and possibly post it down below. Thank...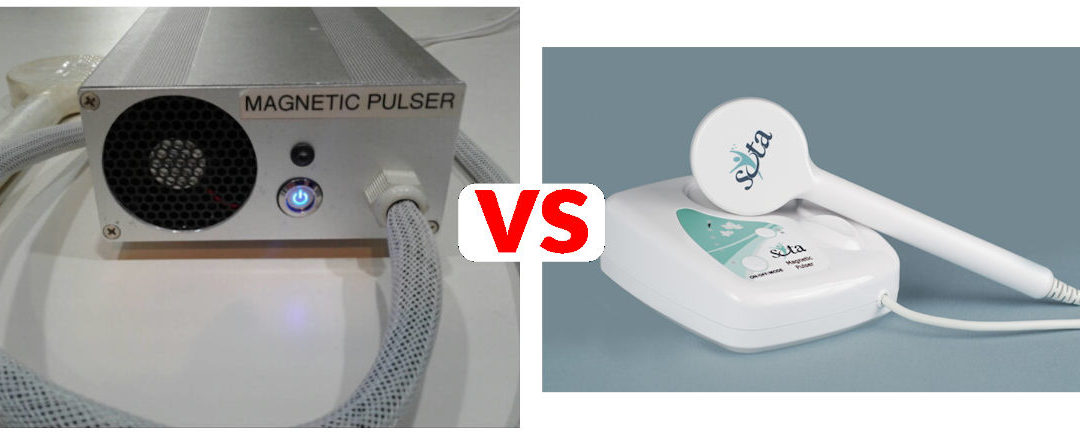 There is an article posted on Sota website, talking about how to compare and get correct output reading measuring Magnetic field. I believe its in "Take Your Power Back Protocol" I have read that dr. Bob Beck himself helped Sota Instruments to design...